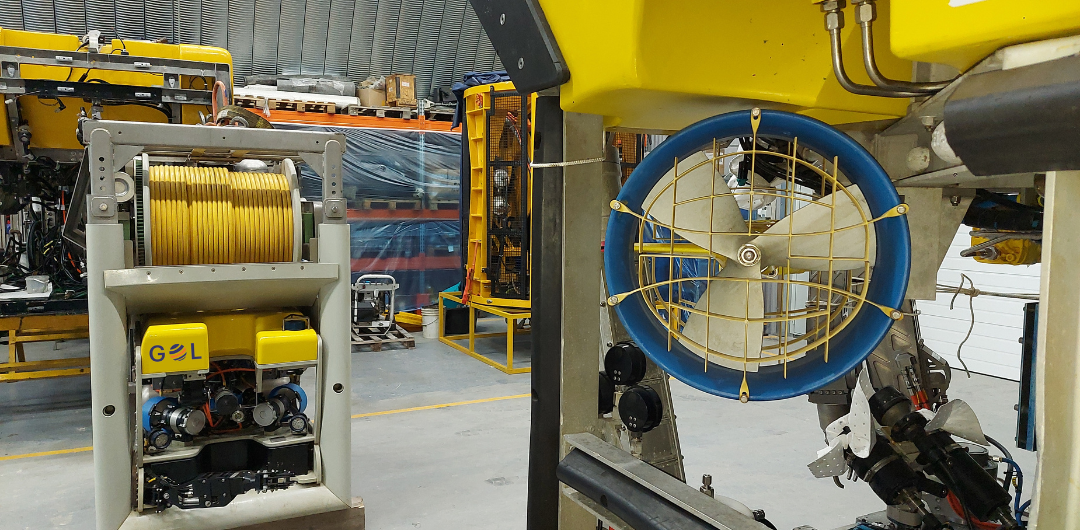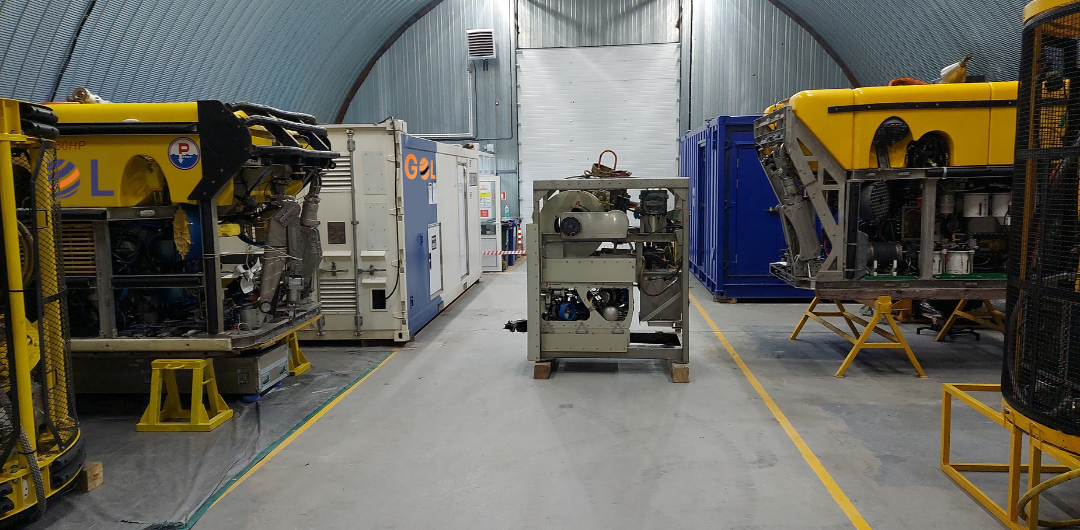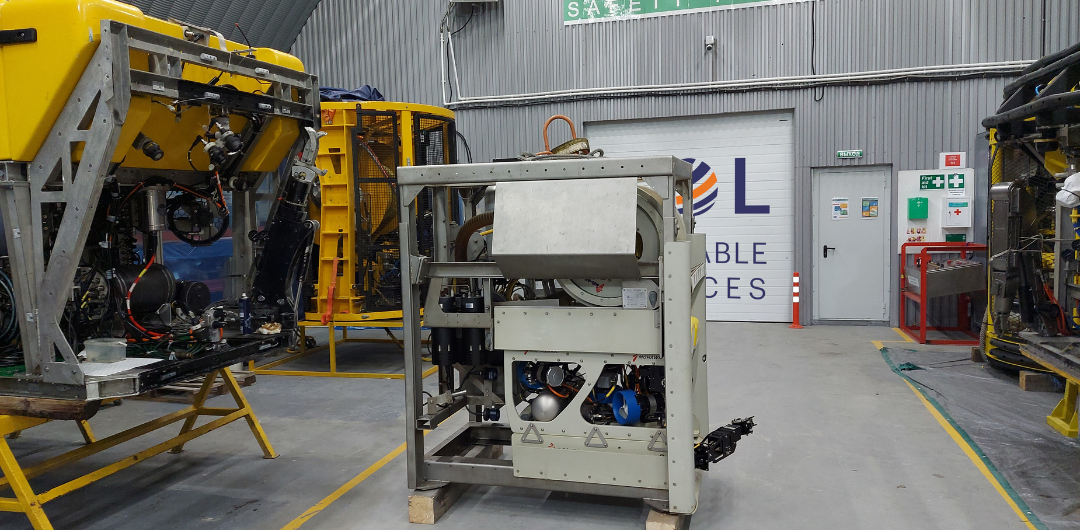 Our ROV's
GOL Renewable Services has developed procedures and tooling to solve even the toughest project challenges and now these same world-class services are available to operators in the Offshore Renewables sector.
All our WROVs are equipped with a TMS system that enables long excursions from stable work platforms. The systems are installed on flexible LARS platforms suited for the dedicated Vessel/installation.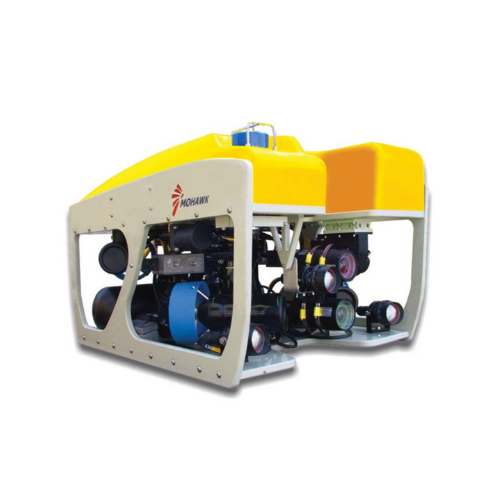 Observation Class
Our Observation Class Sub-Atlantic Mohawk is a robust, durable and compact ROV system designed for a full range of observation and light intervention tasks, with plenty of open deck space and skid mounted options. The system can be supplied as free-flying or with Tether Management System.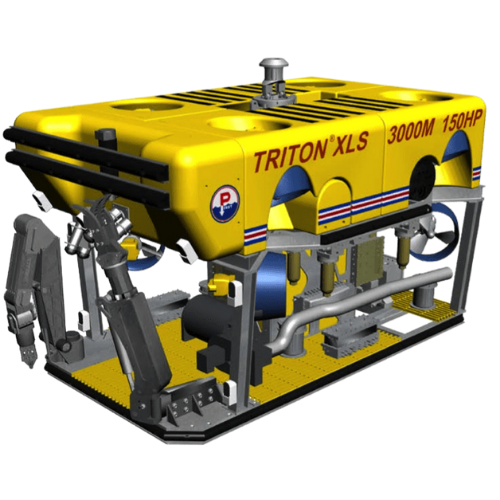 Work Class Triton XLS
Our Work Class Trition XLS is designed to cope with demanding situations and conditions, performing all types of subsea work, from construction support to survey and inspection. The ROV is highly manoeuvrable, offers excellent handling, and can accommodate a wide range of sensors, tools and equipment.
Work Class Triton XLX
Our Work Class Triton XLX is a state of the art heavy duty work class ROV system, able to cope with the most demanding offshore applications. A wide range of modern tooling and sensors can be accommodated and it has been designed to allow prolonged and accurate operation.